Access to technology and internet at home - Online survey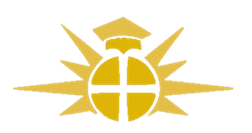 Please could all Parents and carers complete the survey below by Friday 9 October at 12noon.
This will help us to:
- Find out how our pupils can access learning from home.
- Make sure we're able to support your needs and the needs of your child(ren).